B2E ended the evening of May 19 with honors in four categories at the American Marketing Association (AMA) Iowa Chapter's 2022 annual NOVA Awards reception. B2E was recognized for outstanding client work in the categories of Data Analytics & Marketing Research, Digital Marketing, Direct Marketing, and for the development of its own innovative MarTech product.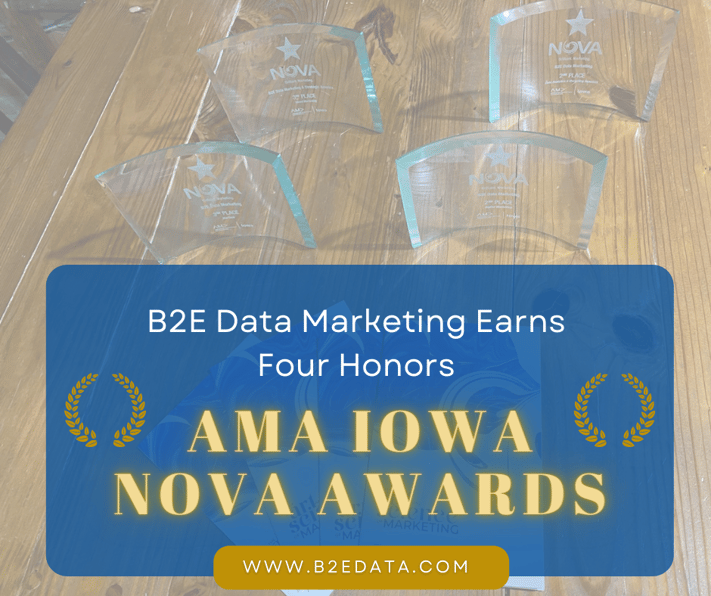 "I'm proud of our hard-working, results-driven team, and receiving multiple recognitions from industry peers is further validation," said B2E President Keith Snow. "We were honored for our client successes to take center stage and share what organizations can accomplish with data-driven marketing."
A panel of marketing professionals from an AMA chapter outside of Iowa served as judges, scoring entries based on the objectives, strategies, and tactics. Following is a recap of B2E's award-winning campaigns and products.
Historical Cell Phone Location Data Gives Vineyard a Wealth of New Insights into Tasting Room Customers
Data Analytics & Marketing Research– 2nd Place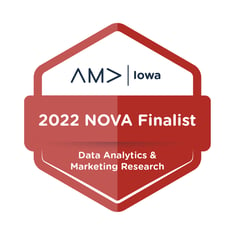 More than 80,000 guests visit the two tasting rooms of a popular Texas vineyard during its peak season. But, this foot traffic wasn't captured in a database, and the vineyard felt it didn't fully know who, exactly, was visiting its rural Texas location. In addition to better understanding its own customers the vineyard was interested in competitive intelligence about the customers of other local vineyards, which may reveal opportunities to acquire new wine enthusiast customers.
B2E analyzed historical foot traffic using cell phone location data to reveal unknown details about its target audience through the creation of six interactive customer profile reports. Rich personas emerged that included information which geographic areas visitors came from, age, income, education, lifestyle, household information, and preferred media channels that could be used to develop a data-driven marketing plan.
Healthcare Organization Serving Medicare Patients Increases Campaign Lift by 90%
Digital Marketing – 2nd Place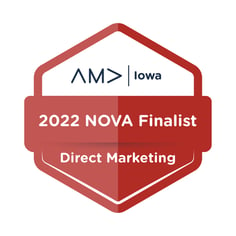 A primary care provider that exclusively serves Medicare patients had never engaged in digital marketing before and wanted to test the waters. Not only was it interested in the overall response, but specific insights into which segments of its 65-and-older audience would be most receptive to digital ads. As it was planning to open new clinics in additional markets, this intelligence would support smartly-targeted campaigns. Its ultimate goal was to increase the sales response of its marketing efforts.
B2E planned, executed, and analyzed its inaugural digital campaign. B2E's market research campaign improved sales lift by 90%, increased net revenue by $33,000, and resulted in the development of detailed ideal customer personas.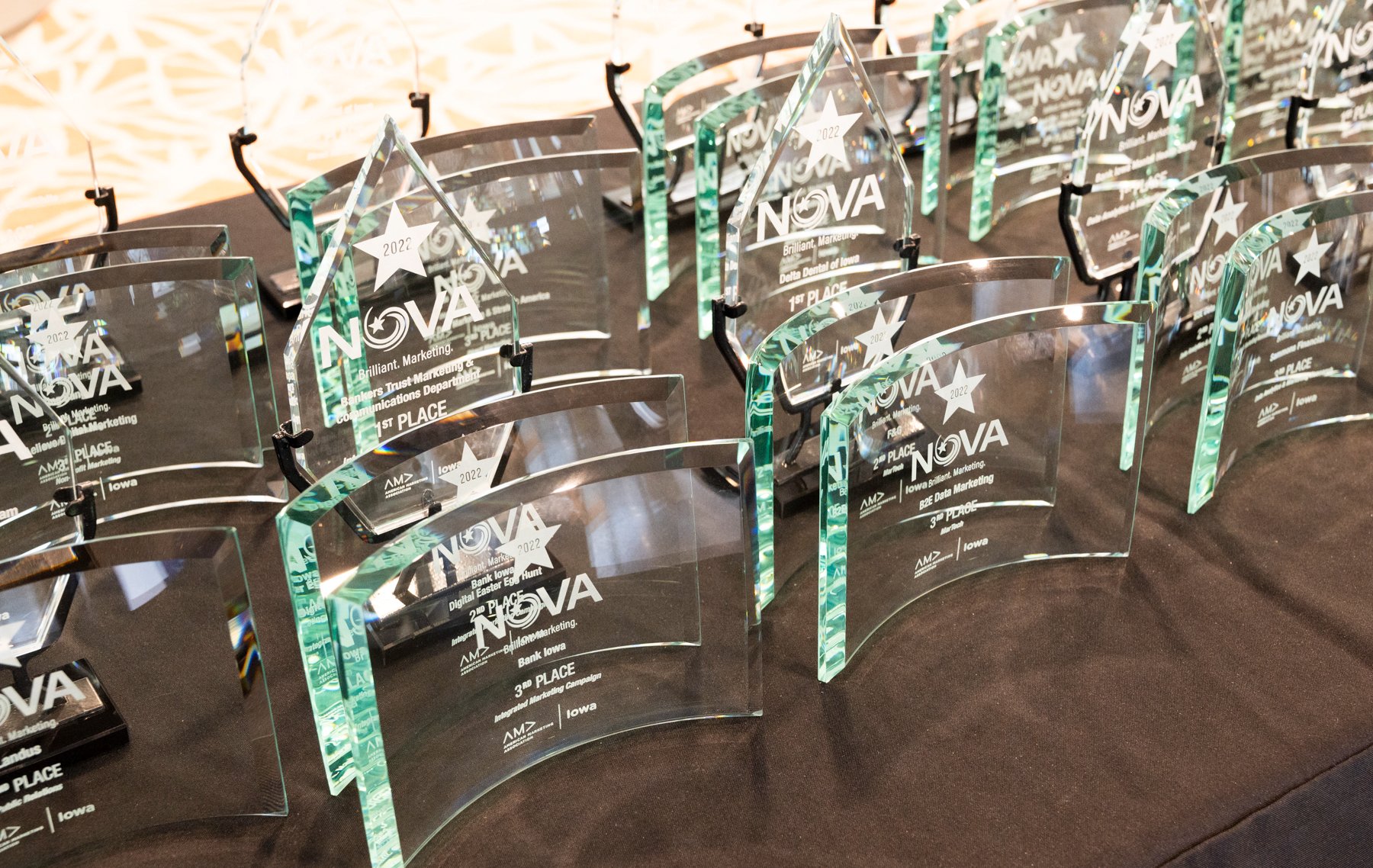 Photo By: Brent Isenberger Photography
HVAC Company Nearly Triples Direct Mail Sales Response by Illuminating Anonymous Web Traffic
Direct Marketing – 3rd Place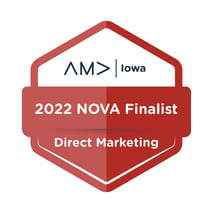 A multi-location HVAC company knew it needed to capitalize on the valuable window of time that prospective customers were researching services on its website. It has good website traffic volume, but the majority of web visitors came and went anonymously, and the company didn't know how to follow up with unknown website visitors.
B2E shed light on the anonymous website traffic using a process to match IP addresses with home addresses. In accordance with privacy laws, a compelling direct mail follow-up offer was sent to prospects shortly after a website visit. This strategy nearly tripled the sales response of the HVAC company's direct mail marketing, and gave it valuable insights into how prospects use its website.
B2E Develops Proprietary Tool to Connect Digital, Mobile, and In-Store Customer Behaviors
MarTech – 3rd Place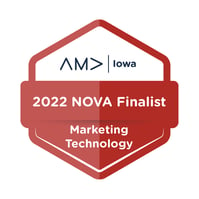 In 2021, finding existing solutions on the market lacking, B2E Data Marketing sought to expand its tech stack with a new MarTech tool that could connect digital, mobile, and in-store behavior. With mobile location-based data at its core, B2E brought together the right technology and data providers into a proprietary process performed in accordance with privacy laws and data security best practices. The new product offering, MotusMobile, was quickly embraced by six clients that used it successfully to derive new customer insights and enable hyper-targeting.
B2E has spent nearly 20 years in data marketing, and the work gets more dynamic, exciting, and insightful every year. If you have questions about the work we do, watch this short video, or reach out any time!